Hi guys,
Getting our new production printers very soon and I was thinking it would be good to get a creaser for occasional printing of greetings cards and for creasing book covers.
Local supplier has this machine which is inexpensive and it will crease up to 400gsm.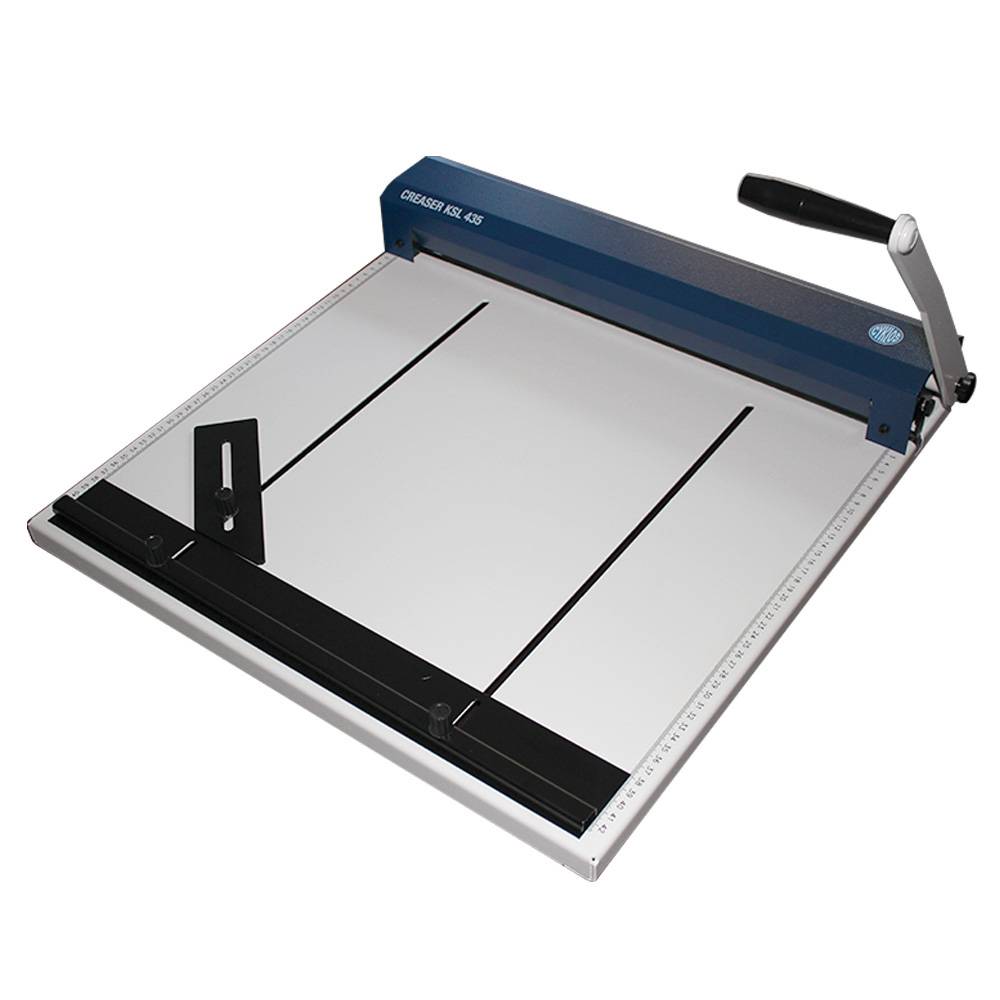 Easy to use machine with working width 435 mm. Creasing of paper (also digitally printed) made by KSL 435 provides simple but very precise bend.

www.albyco.com
Volumes will be very low and infrequent. Will this machine be sufficient? Is there anything I should know about creasers?
Thanks!