Kodak says: "The acquisition will further strengthen Kodak's position in the CTP segment of the commercial printing industry." Hmmmm.
This is their press release on the subject: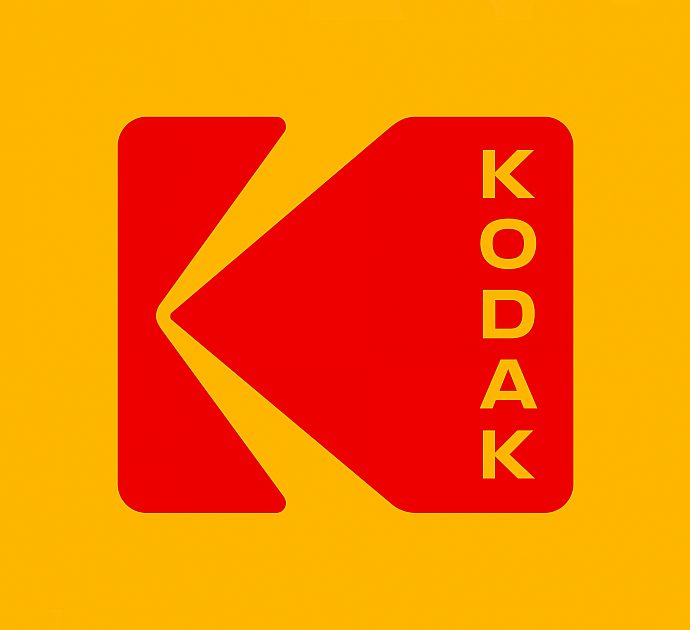 Kodak has acquired the assets of ECRM Incorporated's CTP device business for the graphic arts and newspaper industries. The transaction includes the equipment, contracts, inventory and intellectual property of the acquired business.
www.kodak.com
Last edited: