Seems to have similar specs and features as V280 for example ...... but I'm seeing optional upgrade mentioned alot.
Looks like these two models are direct competitors to the V4100 and V280.
So far I'm impressed with how fast they're entering the market, I expected it to be slower. Hopefully their service departments are at the same speed.
Would be great to hear any feedback from any purchasers here as to how they're getting on.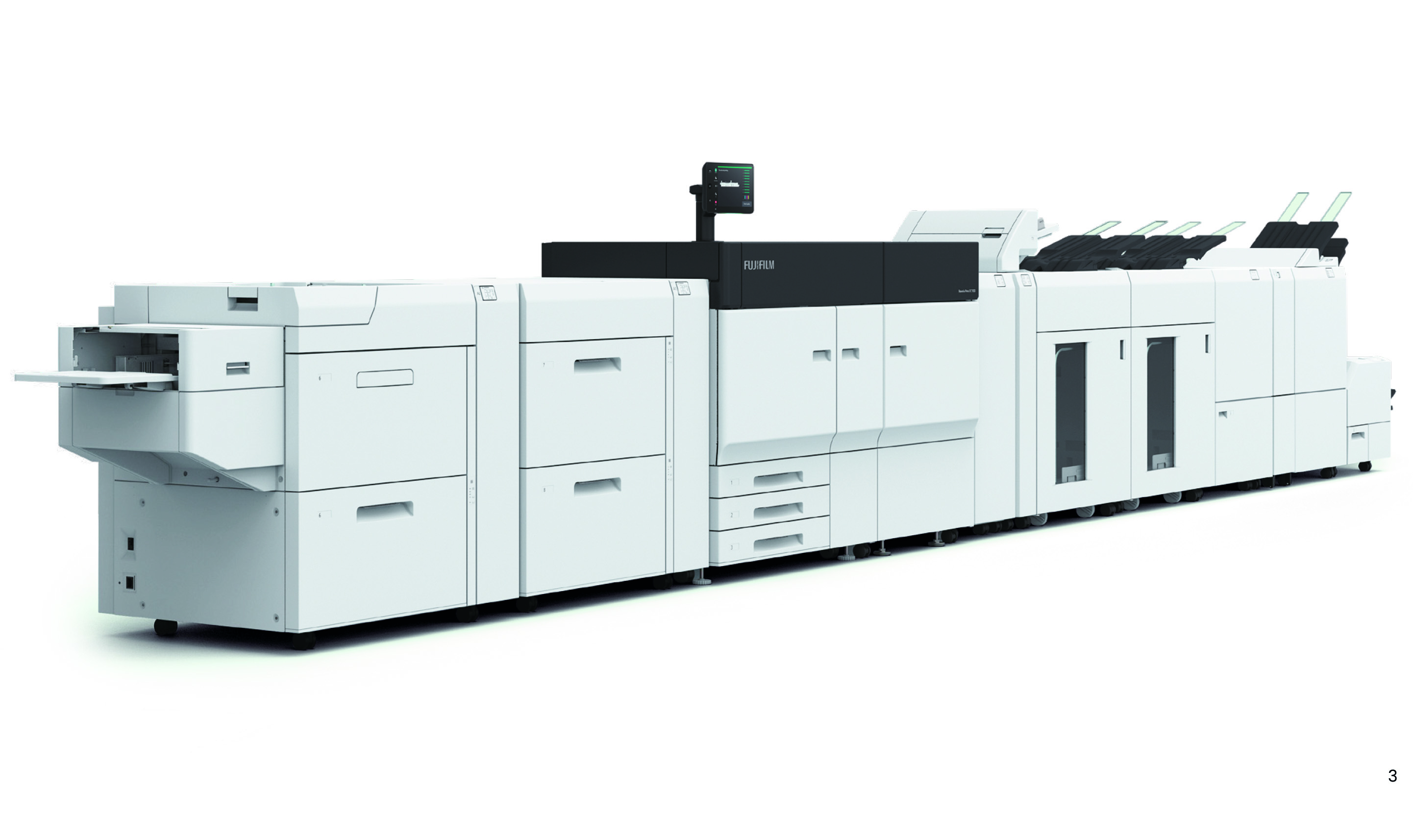 Fujifilm has expanded its portfolio with two new toner engines that will receive their UK debuts at The Print Show later this month.

www.printweek.com
Information on Graphic Arts & Printing products and services.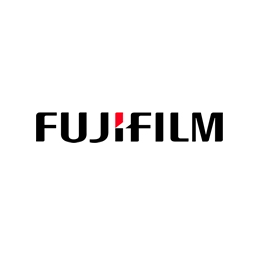 www.fujifilm.com