A Story today put out by the Associated Press indicates that catalog mailings are coming back in style. Even millennials like catalog mail over digital alternatives.
Read the story here: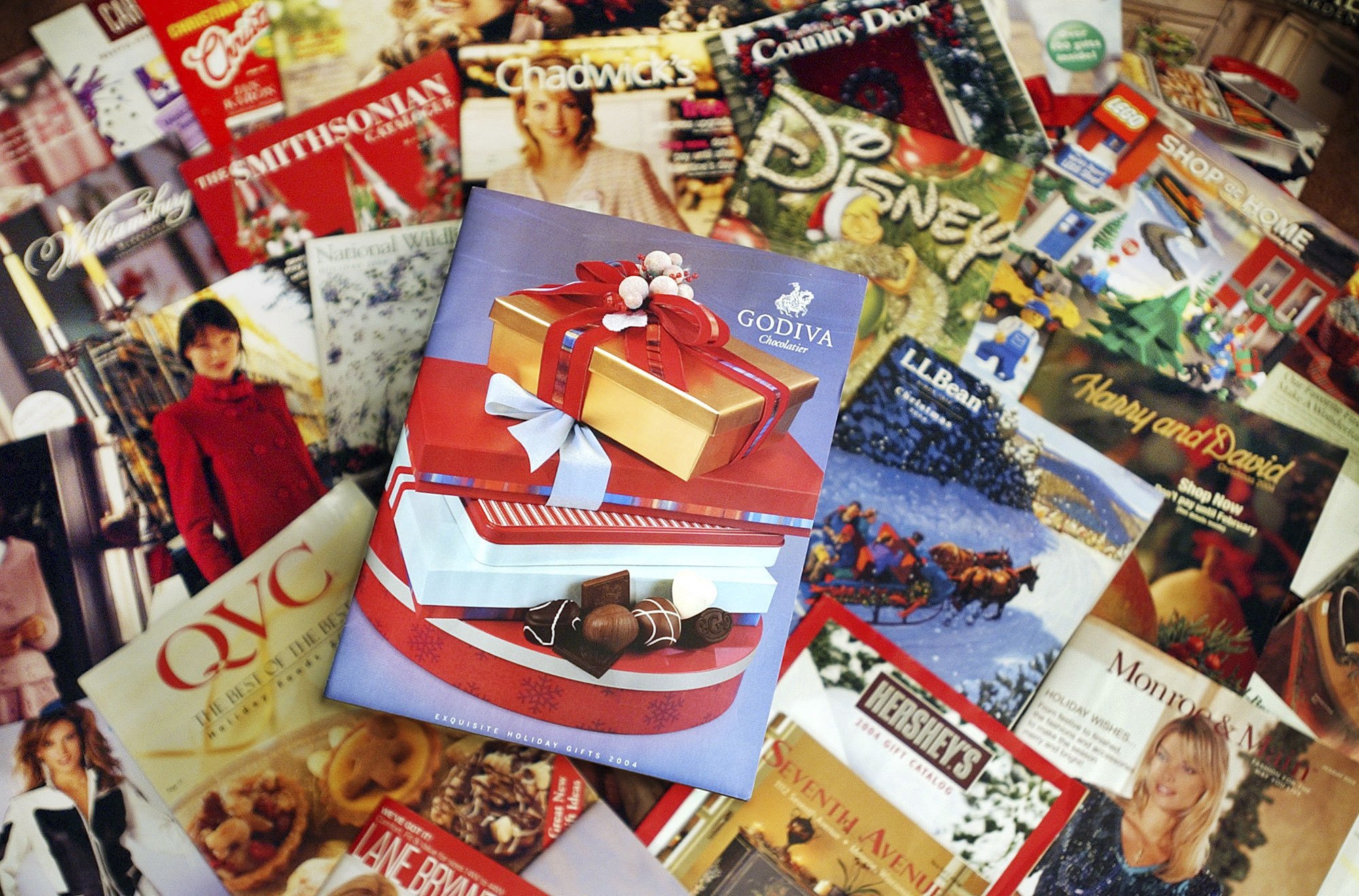 PORTLAND, Maine (AP) — Catalogs, those glossy paper-and-ink offerings of outdoor apparel, kitchenware and fruit baskets, are not yet headed for the recycling bin of history. Until recently,...
apnews.com
Last edited: