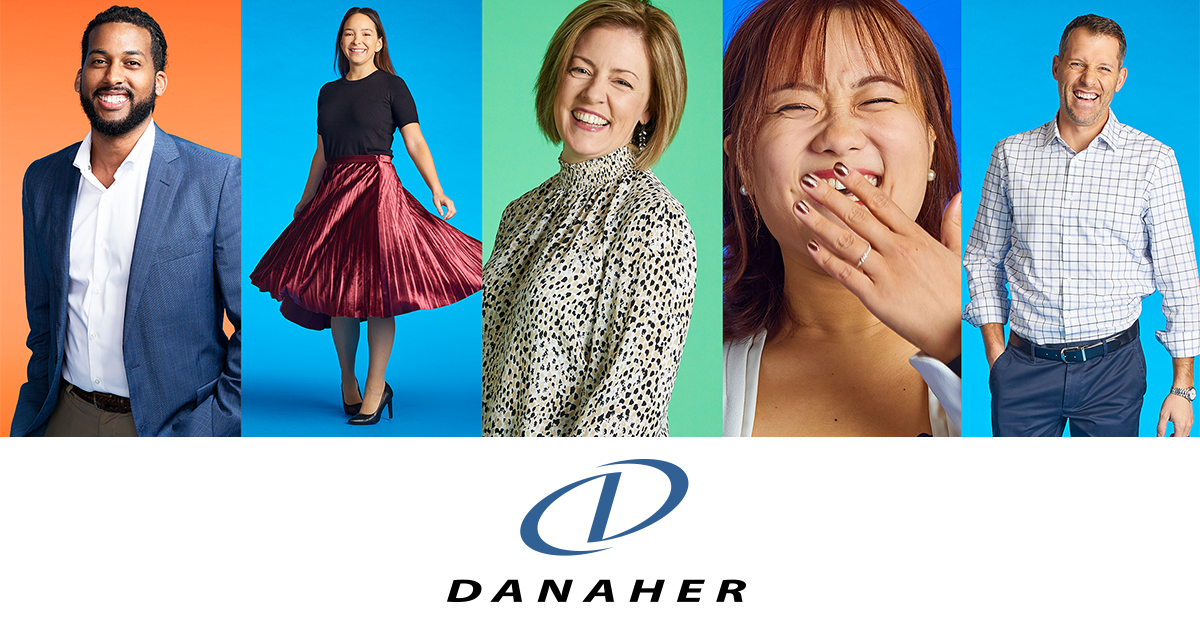 Apply for PreSales Software Demonstrator (ASM) job with Danaher in Greenville, North Carolina, United States of America. Sales at Danaher

jobs.danaher.com
Function title: Application Sales Manager Software
Reports to: Pre-Sales Expert Team Leader
Department: Sales
Location: North America
Primary objectives, responsibilities and key activities:
• Provide overall technical sales & solution definition support to the Account Managers, and Inside Sales with the goal of increasing Software Sales throughout the North American region.
• Partner with Account Managers, Inside Sales and and Channel Partners to present Eskosoftware solutions to targeted customers & prospective customers.
• Support Account Managers, Inside Sales and Channel Partners in the validation of a potential project; lead the definition of the business requirements, via a workflow assessment and/or value process mapping, resulting in a project scope, configuration & estimated return on investment.
• Work with Portfolio Management Office (PMO), translate the business requirements into an appropriate business solution and a detailed statement of work or detailed report.
• Provide in-depth on-site and remote demonstrations of defined Esko solutions to potential & existing customers.
• Perform benchmark demonstrations and analysis to prospects & customers using customer provided files.
• Provide pre-sales level configuration diagrams to Account Managers and/or Sales Management.
• Detect and drive sales opportunities for consultative services and systems integration.
Qualifications & professional knowledge:
• An Associates or Bachelors Degree in the field of Graphics Arts, Structural Design or Printing plus a minimum of 5 years experience in the industry or the equivalent in knowledge and experience
• Technical experience and familiarity with Prepress workflow; flexo; packaging, Sign and Display, folding carton and commercial offset
• Strong knowledge of business, processes, & ROI based decision making model.
• Excellent demonstration and presentation skills.
• Extensive & in-depth knowledge of Esko's software solutions preferred.
• Use and understand computers with Windows and Macintosh operating systems.
• Excellent troubleshooting and communication skills.
• Willingness to travel up to 75% of time.
Job competencies
• Customer focus: a drive to discover and meet the needs of customers (either internal or external).
• Technical excellence: the depth and breadth of job-related expertise and the motivation to use and expand one's technical knowledge.
• Teamwork: the ability to work collaboratively with others toward mutual objectives.
• Results orientation: a drive to achieve results and goals in the short and long term.
• On the job behavior: excellent problem solving, quick and penetrating mind, adapts to new environments quickly. High sense of urgency. Fosters cross-functional problem solving and cooperation.
• Commitment to future vision: the commitment to being part of the integrated organization. The desire to support the needs, priorities and goals of the organization.